Homestead Indoor Lighting
Lighting is a crucial element to building the right type of ambiance you want people to experience when they go inside your home or office. Having good indoor lighting can also improve their well-being and the functionality of the entire space. It will also keep the place lit up, especially as the seasons change to fall and winter, where the nights are longer than usual.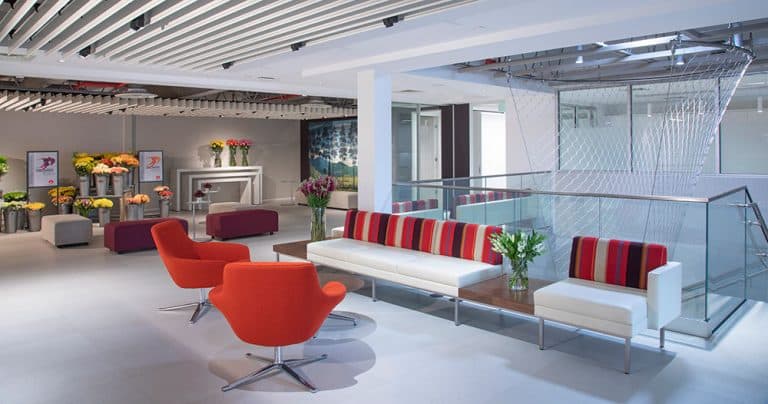 If you have very dim indoor lighting or it is no longer working as intended to deliver an accommodating atmosphere for everyone, it is time to get an upgrade. However, where do you begin in designing a suitable indoor lighting design for your home or business? Is it very simple, like changing a light bulb?
Indoor lighting design is not as simple as it looks, especially if your current lighting design does not fit your space. South Florida Lighting Design offers an efficient and personalized Homestead indoor lighting service that will assist in giving your home or office interiors an adequate amount of luminance on any given day. Our team will assess what type of lighting systems work well for your interior and ensure they are installed according to state and federal standards, as well as safe to use. You can count on us to help you whenever you need lighting services.
Call South Florida Lighting Design today at (786) 460-7440 for your Free Consultation with a Homestead Indoor Lighting Specialist!
Lighting Design Factors
When designing indoor lighting design plans, or any other lighting design plans, there are a variety of factors to consider. Factors like the space of the building, ceiling height and shape, wall color, house features, and electrical codes and specifications will affect how well the lighting system works when installed.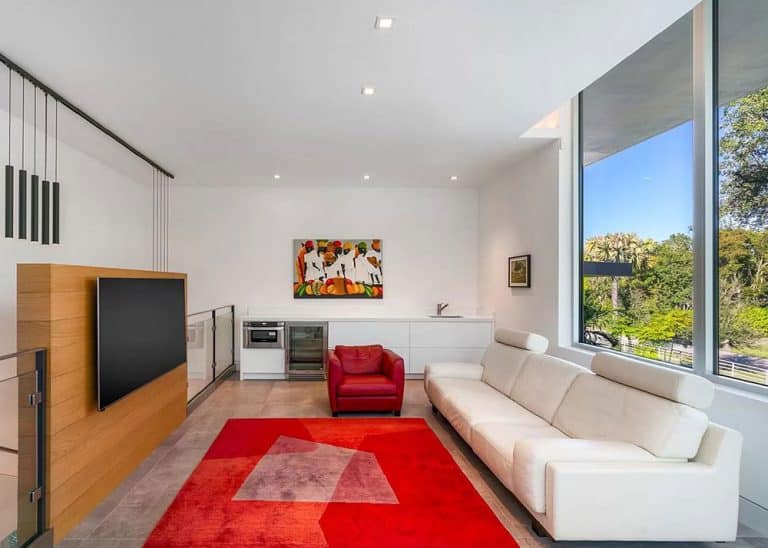 At South Florida Lighting Design, we can guide you through the guidelines that must be followed for residential and commercial properties in interior lighting. We will also highlight which areas require specialized lighting setups, like stairways, bedrooms, bathrooms, kitchens, and garages.
With our team behind you, you can be assured that the lighting matches the features of your interior space. We will visit your space to determine the right design for you and get it installed safely in your space. We can also adjust it to match your budget in case you want to save money on installation and consumption costs.
Call South Florida Lighting Design today at (786) 460-7440 for your Free Consultation with a Homestead Indoor Lighting Specialist!
Lighting Design Layers
Every space is different, and aside from the factors mentioned above, indoor lighting design plans must also consider three major lighting categories to design the perfect plan for your needs.
Ambient/General lighting
This lighting category often focuses on the lights that will help make the overall area visible. Some experts call this type of lighting 'natural' or 'existing' light.
Task lighting
This category deals with lighting that is directed in a certain area to provide more detail and call people's attention. Task lighting is also perfect for areas where close-range work is needed, such as writing, drawing, and cooking.
Accent lighting
Accent lighting is used to "accentuate" key features and add visual appeal to an area or object. It is also used to get people to react positively and change the mood of the room.
Our team can assess your interior space to determine which one of these lighting categories should be given focus to create your ideal environment. We will add the right lighting fixtures as well in case they are missing in your current setup.
Types of Indoor Lighting Fixtures
When it comes to interior lighting, there are a variety of lighting fixtures to choose from to make planning easier. However, lighting designers separate these fixtures into six types:
Surface lights
These light fixtures are visible and installed directly in the ceiling or wall. They are often used for entrances, bedrooms, and hallways.
Pendant lights
These lights hang down from the ceiling by a chain, cable, and cord. Oftentimes, they are used in dining rooms, kitchens, and areas with high ceilings.
Recessed lights
Recessed lights are often hidden away through a special crevice or cavity in the ceiling or wall so that people do not directly see them. It can be used in any part of the space.
Track lights
For flexible lights, track lighting is used as a flexible lighting option. It can be installed in any orientation and produce light in various angles in one fixture. Because of its characteristics, it can be hard to pick which is the best track light for your needs which is why it is important to ask an expert to assist you in picking this type of lighting.
Portable lights
These lights are portable and can be plugged in anywhere in the house for additional lighting. Some portable lights come with batteries in them, while others come with cords and plugs. It is often used to add variety in lighting fixtures in a room and style.
Landscape lighting
Landscape lighting used for interior lighting varies in styles and can be used for general lighting and security lighting.
Can't figure out how to combine these lighting types and produce the best interior lighting for your home or office? Let our team at South Florida Lighting Design handle it for you, and we'll create a variety that will suit your style, space, and budget. We can even help you with repairs and maintenance for the optimal environment you are hoping for.
Call South Florida Lighting Design today at (786) 460-7440 for your Free Consultation with a Homestead Indoor Lighting Specialist!
Personalized Lighting Design Service
South Florida Lighting Design is a trusted Homestead indoor lighting company and has worked with countless clients for both residential and commercial properties to create the ambiance they are hoping for in their spaces. Our team can apply our experience in the field, as well as the latest lighting styles, to create interior lighting plans that will suit your tastes, budget, and the current lighting requirements if it is for your commercial spaces.
If you wish to improve your lighting, call for a free consultation with a lighting specialist who can answer your questions regarding your interior lighting project and provide recommendations if needed. During this time, one of our interior lighting design experts will take the time to develop a good plan for us to apply in your space and recommend lighting fixtures you may not have considered before. We will also give you our quotation and adjust it if needed if you are on a budget.
Once you approve your space's indoor lighting design plan, we will immediately procure the lighting fixtures and get them installed safely. Our electricians will also be around to connect your new lighting system to your power lines safely. You can be assured that our lighting systems will be in line with the current lighting regulations cited by the state and the federal government, especially if the project is for commercial interiors.
You can also trust South Florida Lighting Design to handle maintenance and repair work in case one of these lights fail for some reason. We can also help you convert your current setup and make it more efficient.
Free Consultation Today
Nowadays, it is important that one invests in good lighting systems for exterior and interior spaces because it can improve one's impression of the space before them. This is the reason why at South Florida Lighting Design, our Homestead indoor lighting service is always customized to help clients achieve the best indoor lighting for their homes or offices without spending a lot of money in the process. Our team is dedicated to providing you with everything you need for your lighting project and keep it stress-free.
Contact our team today to learn more about our Homestead indoor lighting design services and how we can help you achieve your needs.
Call South Florida Lighting Design today at (786) 460-7440 for your Free Consultation with a Homestead Indoor Lighting Specialist!